Innovative Palestine in the UAE
Showcasing Palestinian Startups in Dubai
Nov 1st- Museum of the Future
Nov 2nd- DIFC Fintech Hive
International Conference on
Entrepreneurship- Palestine
ICEP is constantly building on the successes of past years. Since its inception in 2019 it has become the platform where global expertise meet local leaders and drive the entrepreneurial landscape forward.
This year, on November 1st, the International Conference on Entrepreneurship- Palestine will be held in the museum of the future in Dubai with sharp focus on Palestinian founders and promising startups.
Panel discussions and startup pitches held at the Museum of the Future on November 1st, 2022
Networking event between Angel Investors and VC Funds with Palestinian startup founders on November 2nd, 2022
The International Conference on Entrepreneurship- Palestine 2022 kicks off with a recorded speech by inspiring  world leaders and true changemakers.
We think youth and entrepreneurship is our best asset we have in Palestine.
The future is about innovation, knowledge economy and entrepreneurship.
It is so important to be connected to the region and to the world, and particularly now.
What we experience in Palestine is the beginning of a wonderful story of our future.
Nov 1st
Museum of the Future- Dubai
Receive relevant information about our event's speakers and panels, Palestinian founders, startups, and updates.
For the past 3 years, ICEP was being shaped and led by the vision of our Co-Chairs who connect a global network of experts with the vision of Palestine, in order to help create the next hub for innovation and talented entrepreneurship slated to collaborate with the world.
Chairman, Bank of Palestine Group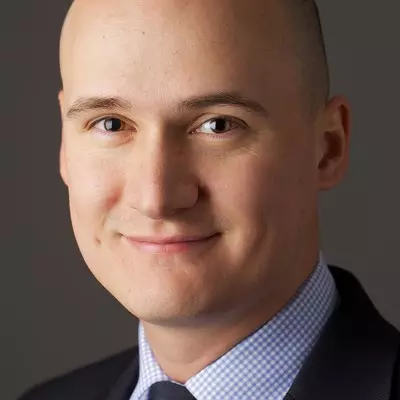 Managing Director; Global Programming Group, World Economic Forum
Senior Advisor, Hubert Burda Media
We are thankful to the visionary leadership of ICEP Strategic Partners, Sponsors and Supporters who share our vision and provide us with the tools to deliver our conference for the 4th year!